Right now, on the internet at least, it feels as though there are only two types of people: those who worry excessively about covid-19, and those who absolutely do not give a damn. If you're a "worry about" type, you're one of the mask wearers, the hand washers, the social distancers, the self-isolaters. You haven't been out since February. You get everything online if you can, and if not your trips to the shop are hurried, with thorough disinfections upon returning home. You haven't had a haircut since January. You work from home as much as possible (if you still have a job). You haven't met friends or family in what seems like a lifetime.
Except, are we all following all of these?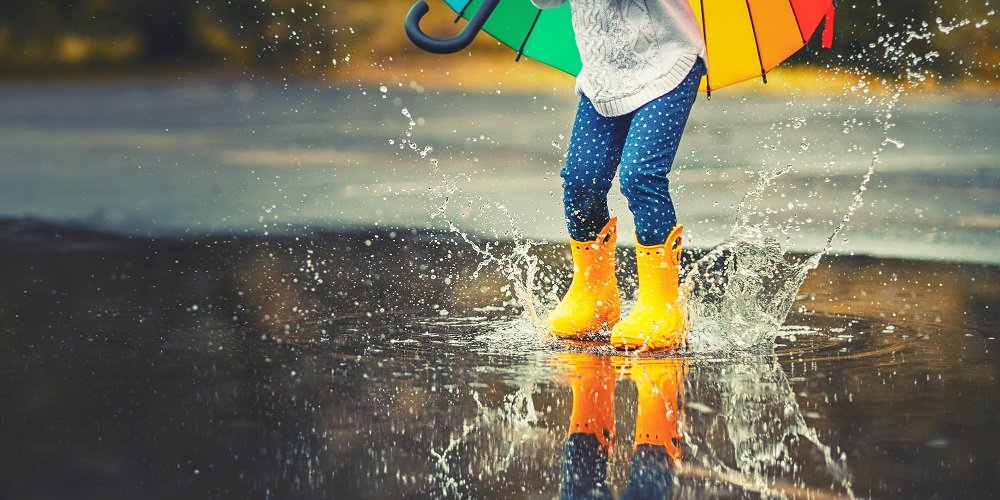 I have met a total of one (1) friend since before my baby was born, and he is actually a friend of my husband's. The last actual friends I met were WorksOfGenius and Lana, back in February when we went to eat crêpes. My parents in England haven't met their granddaughter yet, and they were supposed to be here at the birth (more on giving birth during covid another day). My father in law came to visit in August but his wife hasn't met the baby yet either. I miss my friends desperately. We all do, right?
But… I've also been to the aquarium recently – twice. I've been to an osteopath several times. I went shopping for baby clothes, baby toys, and other baby supplies. And I feel embarrassed to talk about any of it, because it feels as though I'm being irresponsible, and breaking a taboo.
Today, I went to a department store in Yokohama, to pick up a pair of rain boots that I'd asked them to order in for me, since my old ones got a hole in them at the start of the rainy season. While I was there, I popped in to the Pokemon Centre in the next building over and bought a couple of bits to send to a friend. There weren't many people around, but absolutely everyone was wearing a mask, and the majority of people made use of the hand sanitiser sprays dotted around the place. There were plastic curtains up between cashiers and customers at the tills. The aquarium does temperature checks when you go in, as does the osteopath.
So for all intents and purposes, we are still following all of the social distancing guidelines. The State of Emergency is long over (we were never under lockdown). The government is constantly pushing people to go out with their ridiculous "Go To [whatever]" campaigns. My husband argues that it's not that bad because (for reasons still unknown) covid has never been quite as awful in Japan as in many other countries. And yet by going out, even when it's for something genuinely necessary like baby clothes or shoes for me, I feel so ashamed. And I still somehow can't bring myself to meet up with friends!
Am I alone in feeling this way? And when will this end? Even after we eventually manage to find a way round the 'rona, I feel like some of the new habits we have had to establish this year will be hard to shake…